EMBRACE THE FUTURE
ebike & electric motorbike showcase
Everything you need to know about ebikes and more…
THE WORLD OF ELECTRIC BIKES
Ebikes, e-bikes, electric bikes, pedelecs, electric motorbikes, whatever you call your two wheeled electric beast, you've come to the right place.
We're passionate about ebikes and electric motorbikes. We love motorbike culture and the world of electric two wheeled machines is getting more exciting by the day.
WHO ARE WE?
We are your go-to site for ebikes and electric motorbikes. Discover news, guides and new releases of ebikes.
---
EBIKES
Ebikes or e-bikes are, in the simplest terms, a bicycle or a push bike with a motor powered by a battery, they still have pedals but can sometimes be pedal assist or include a throttle with pedals.
---
ELECTRIC MOTORBIKES
These are motorbikes but they are powered by a battery rather than petrol. You need the appropriate licence to ride them on UK roads.
---
GUIDES & FEATURES
Our guides and features have been built to inform and entertain all electric two wheeled machine enthusiasts and newbies alike!
An absolute one-stop site for all of your ebike and electric bike needs and questions…
Understand ebikes
Our ebike guides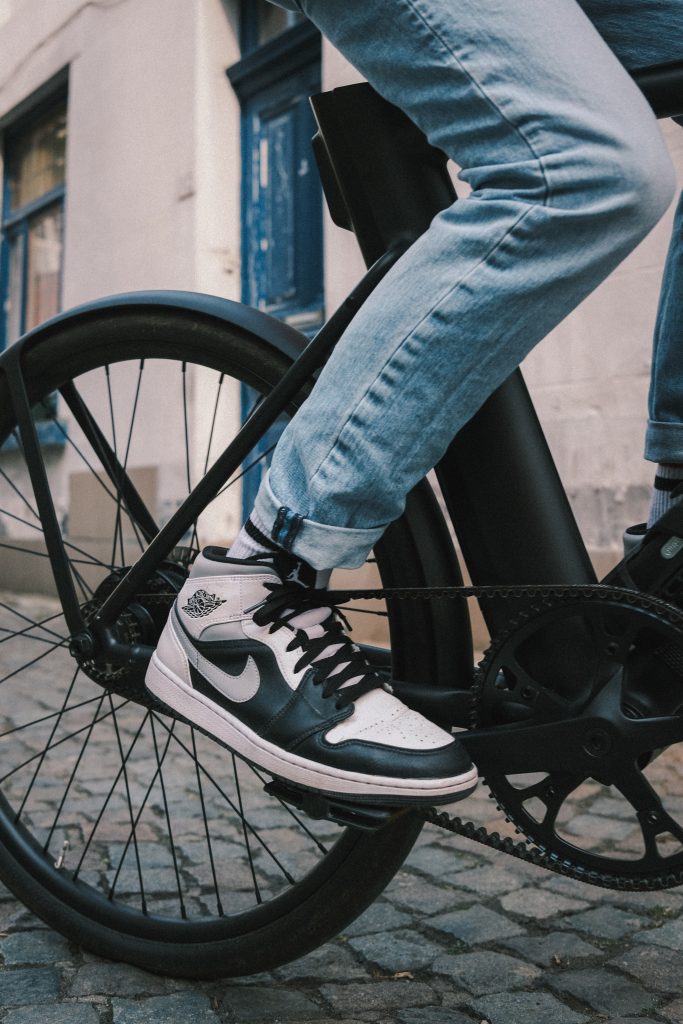 Absolutely everything you need to know about ebikes, You might own one or be thinking of buying one, either way, read this…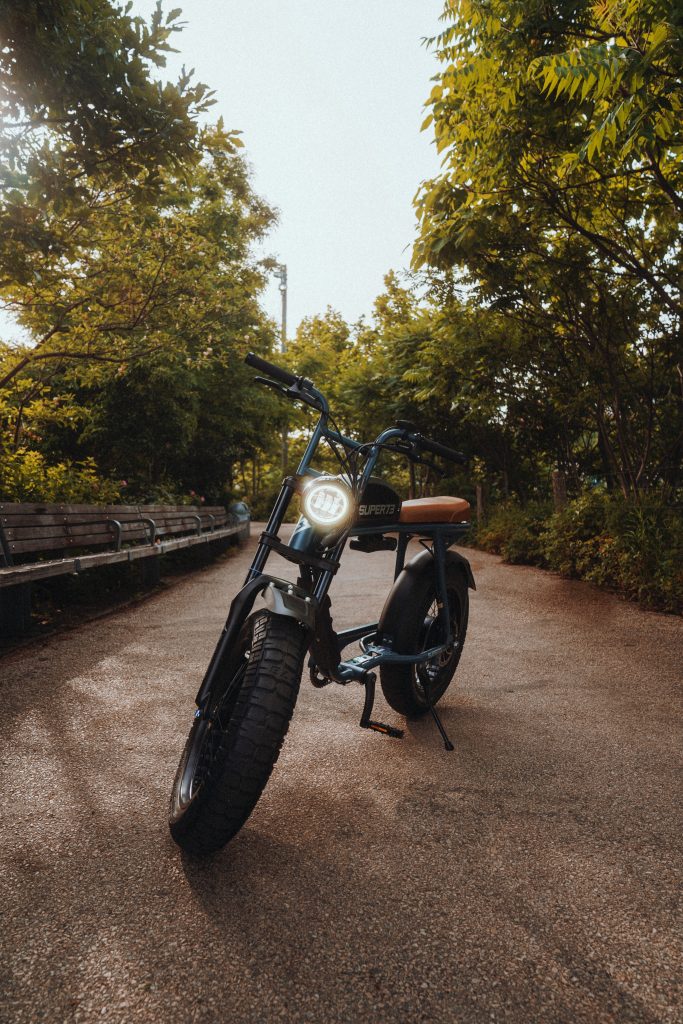 It's important you understand it before you purchase your new ebike. Find out what's legal to ride and where…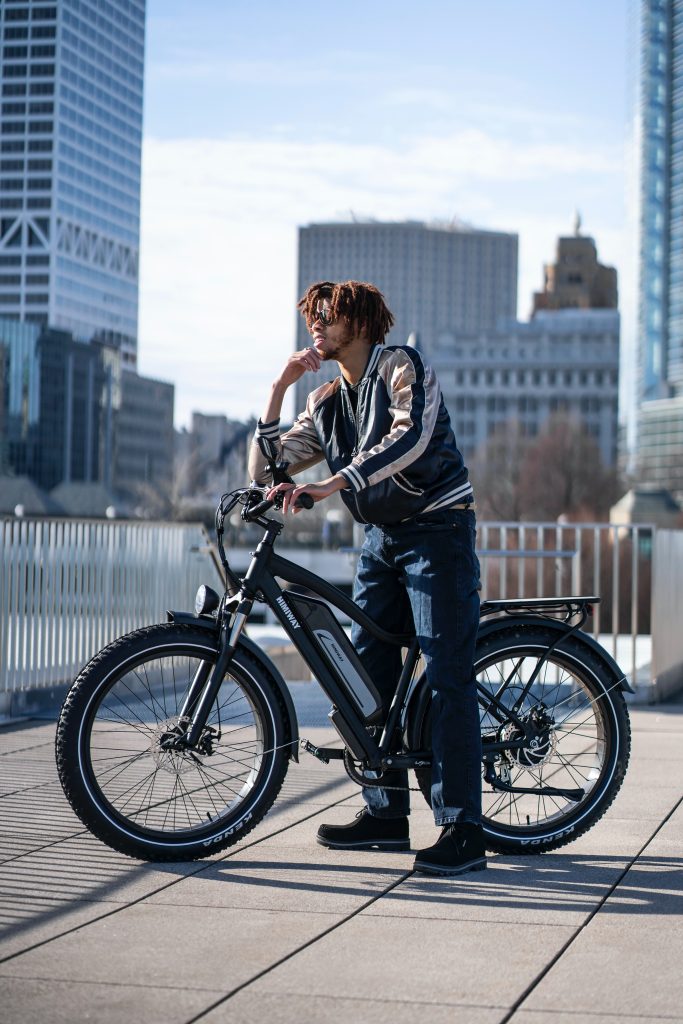 You're already here, so probably don't need this explaining, but we've put together a list of the top reasons to get an ebike…
Our guides are there to help you make the right e-bike buying decision or just understand your ebike…
Latest ebike news
Our ebike features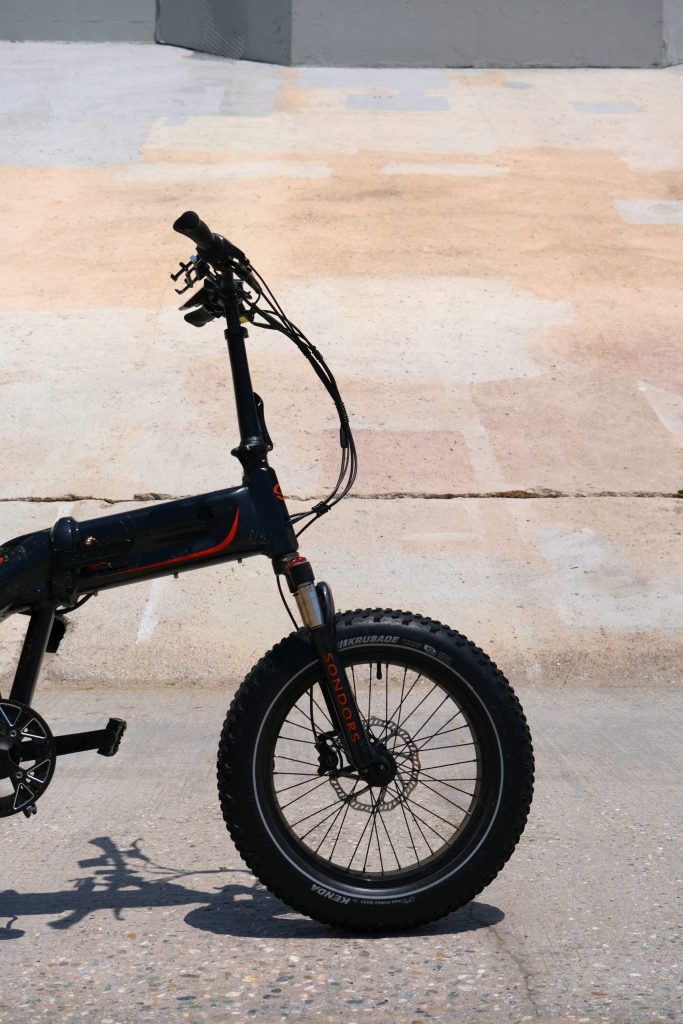 Many argue that ebikes aren't as good for the environment as the industry claims. We explore lithium mining and ebike impacts…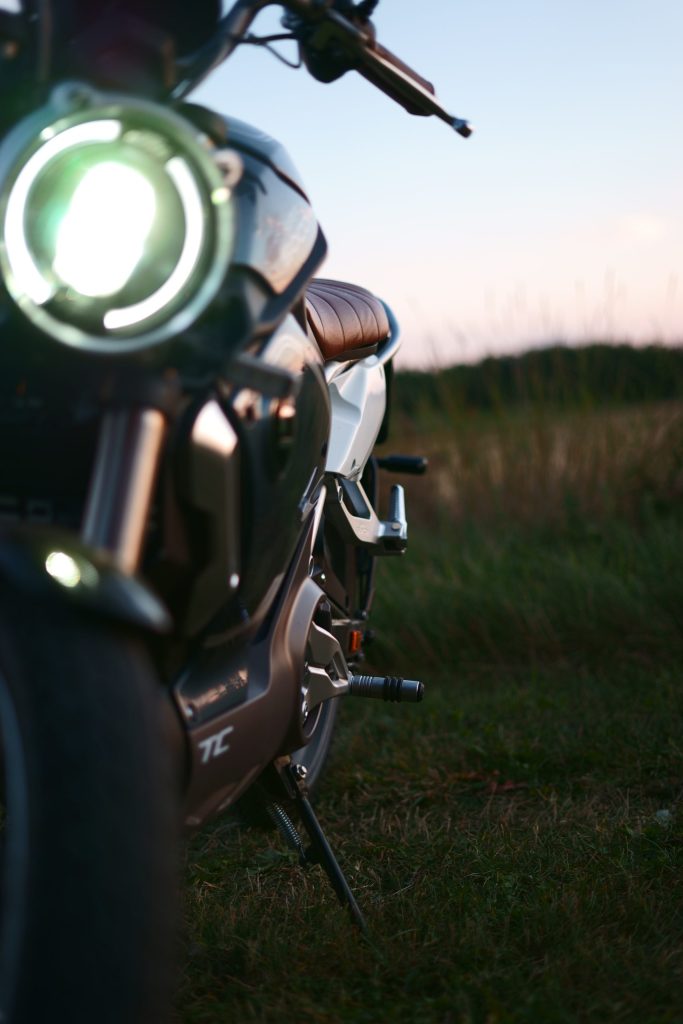 There are some pretty major changes coming for petrol motorbikes in 2030 and 2035 with sales of petrol machines being restricted…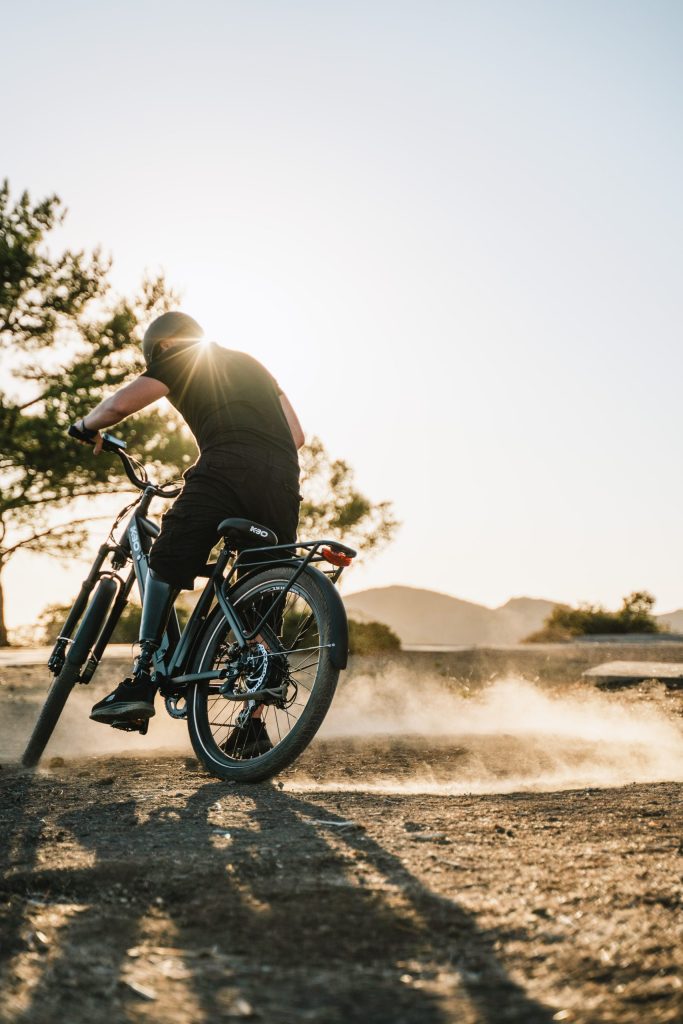 London's Ultra Low Emission Zone is set to expand to all London boroughs in 2023, meaning a £12.50 charge for 'dirty' vehicles
Our features will keep you up to date with all of the developments in the world of ebikes and electric two wheelers…