How To Prevent Ebike Fires
An ebike fire can be a very serious incident with a number of casualties from ebike batteries catching light whilst charging, usually at night whilst the owner is asleep.
Currently, ebike manufacturers can declare that their batteries are safe and meet safety standards. But there are calls to introduce legislation to ensure this is decided and judged by a third party. A similar approach was introduced in New York in 2023.
The NFCC recommends the following for ebike owners to prevent ebike fires:
– Always unplug your charger once it has finished charging
– Never charge your ebike battery overnight
 – Plug the cable into a main socket rather than an extension lead
– Do not cover the battery with anything while charging
– Make sure you use the battery recommended by the manufacturer
– Always use the manufacturer-approved charger for the product
– Ensure you have working smoke alarms on every floor of your home and in the room where you charge your ebike
The charity Electrical Safety First has published a wide ranging report which recommends the following to prevent ebike fires:
 – Banning universal chargers altogether, as this is a cause of ebike battery fires from overcharging 
  – Introducing a standard for conversion kits, which can be used to turn bicycles into ebikes 
 – Requiring the Home Office to report ebike fires
 – A nationwide campaign on e-bike and e-scooter safety, backed by the government, to include how to charge devices safely
 – Regulating online marketplaces where dangerous parts are purchased
40% of ebike fires are caused by conversion kits
The London Fire Brigade (LFB) has reported 93 incidents of e-bike fires and 18 e-scooter fires this year, occurring at an average rate of one every two days.
Assistant Commissioner Charlie Pugsley has described this as the "fastest growing fire trend" in London, with approximately 40% of these fires attributed to conversion kits.
Pugsley emphasised the importance of safe installation and the use of appropriate chargers for these devices.
Current government regulations require electrically assisted pedal cycles (EAPCs) to display power output, battery voltage, and adhere to a maximum power output of 250 watts.
However, there are currently no specific regulations in place for conversion kits.
Electrical Safety First revealed that 43% of UK ebike owners use an after-market charger, meaning one bought separately after buying the ebike. This came after the charities 2022 investigation into ebike chargers being sold online with no fuse and not meeting UK safety standards.
The London Fire Brigade have released the following stats:
Ebike fires in London
– 93 ebike fires between Jan and June 2023
– 77% of those have involved battery failure
– 87 ebike fires were recorded in 2022
– 49 ebike fires were recorded in 2021
LFB state: "The majority of fires related to e-bikes and e-scooter have happened in homes. These fires are often caused when charging batteries.
Please pay special attention to bike conversion kits. Do not attempt to modify or tamper with the battery. Always follow the manufacturer's instructions."
A spokesperson for the Department for Business and Trade on the dangerous ebike charger issue stated: "We are consulting on modernising our product safety framework to hold online marketplaces to account, ensuring items sold online meet the same standards as on the high street.
"If businesses don't comply with product safety regulations, the Office for Product Safety and Standards will take appropriate enforcement action such as ordering the removal of the product from the market."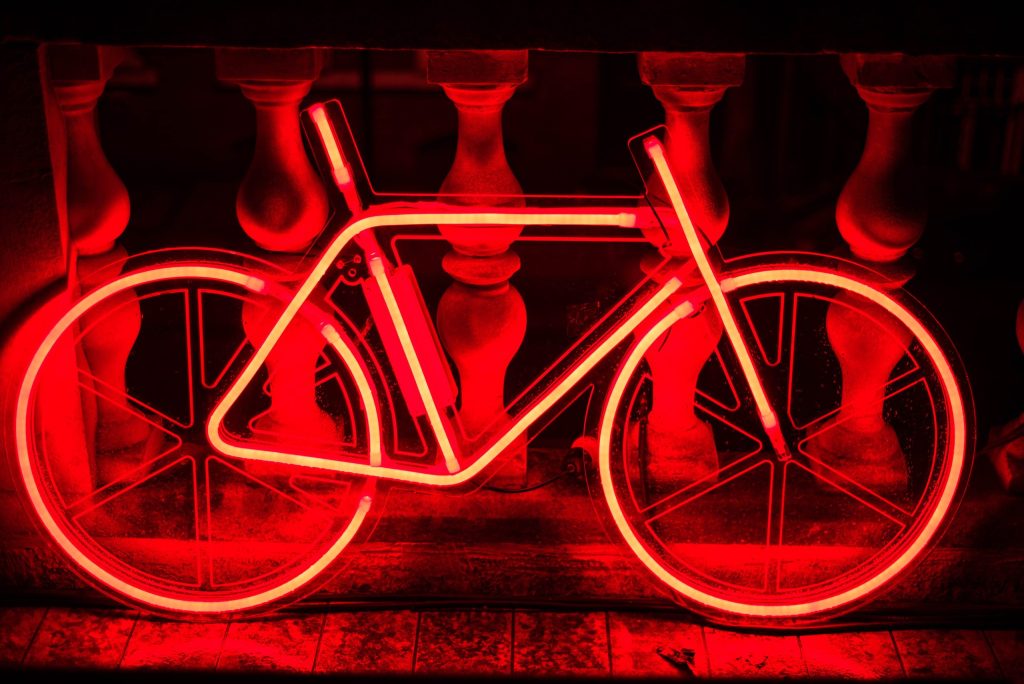 So remember some key takeaways to make sure you prevent an ebike battery fire in your home:
– Always use an official and safe charger
– Never charge overnight whilst you're asleep
– Unplug after the battery is fully charged
– Always use the correct battery
– Follow the manufacturer instructions for charging]
– Never block escape routes with your ebike
Check out all of our ebike guides…