Struggling with which ebike brand to choose? Look no further!
There are so many different ebikes to choose from… whether you want an ebike with a throttle, pedal assist, folding, retro, mountain, fat tyre, motorbike-inspired and many more.
Take a look at some of the leading ebike manufacturers below and click through for further info and their models.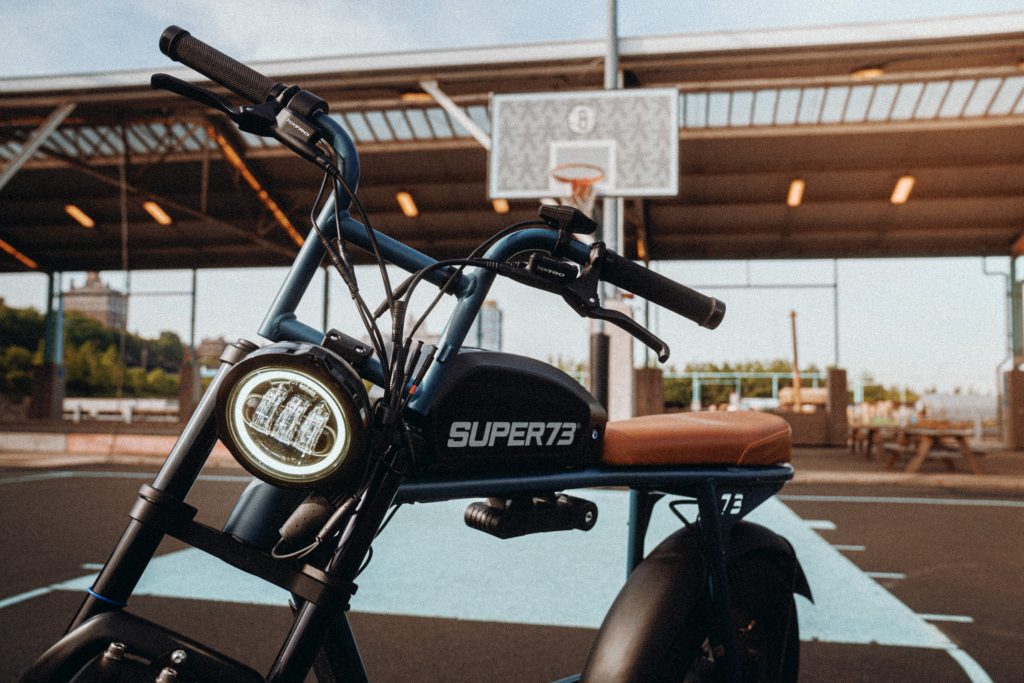 The leading manufacturer based in California for retro motorbike inspired ebikes…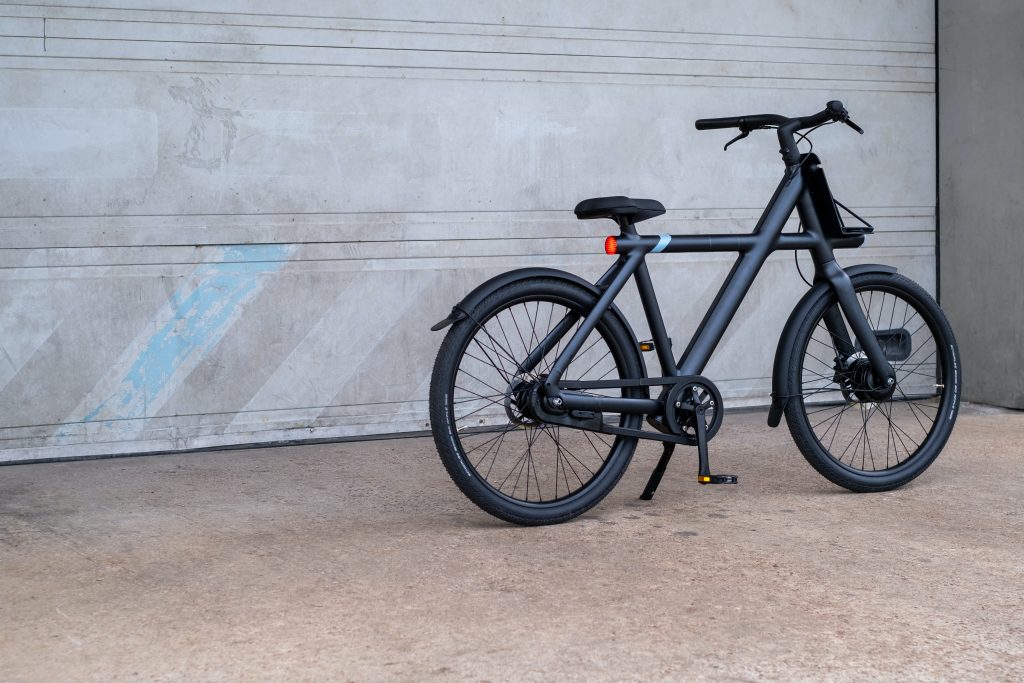 Minimalist ebike design from this Dutch bicycle manufacturer based in Amsterdam..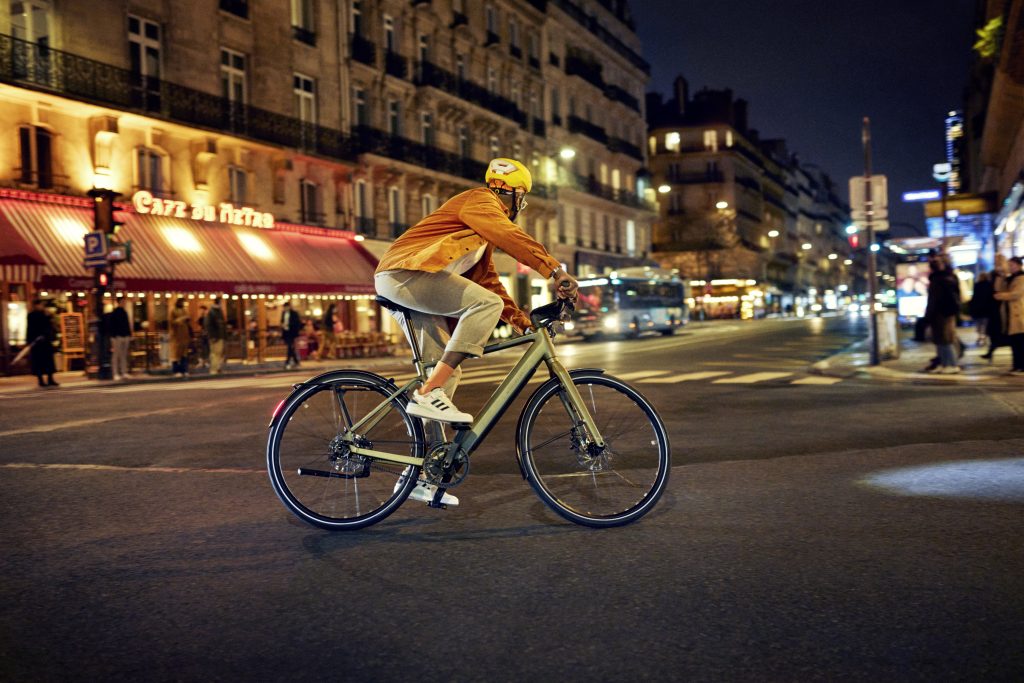 Riese & Müller are a German bike manufacturer started in 1993 by Heiko Müller and Markus Riese…
Need ebike help and advice? Check out our guides…