Two brothers, Taco and Ties Carlier formed this Amsterdam-based company back in 2009 with the ambition to create the ultimate bike for city riding.
They have won multiple design awards for their slick, minimalist design, including Wallpaper design award, Red Dot design award and Wired. By ditching all unnecessary part and stripping back their bikes they've created something simple, sleek and beautiful.
Last count, they had over 200,000 VanMoof bike riders worldwide, but a nice USP from them is their Bike Hunters. They are an expert team of Bike Hunters who 'travel the world recovering stolen VanMoofs'.
VanMoof bikes are built for city commuting with automatic electronic gear shifting being a massive plus to keep those legs rested as much as possible. They own over eight patents in the land vehicles category, which help to give them another edge to other ebike manufacturers.
One of the negatives is that VanMoof ebikes don't have any suspension, unlike some of their other premium competitors. Their 28" tyres can help to absorb some shock over smaller bumps in the road, but this bike is built for city commuting not green lanes and rugged terrain.
VanMoof is no doubt at the premium end of the ebike market, but with sleek award winning designs, patented technology, high tech and bike hunters to recover VanMoofs from thieves – it's no wonder that they're one of the leading ebike brands in Europe.
VanMoof models are:
VanMoof S5
VanMoof A5
VanMoof S3
VanMoof X3
VanMoof V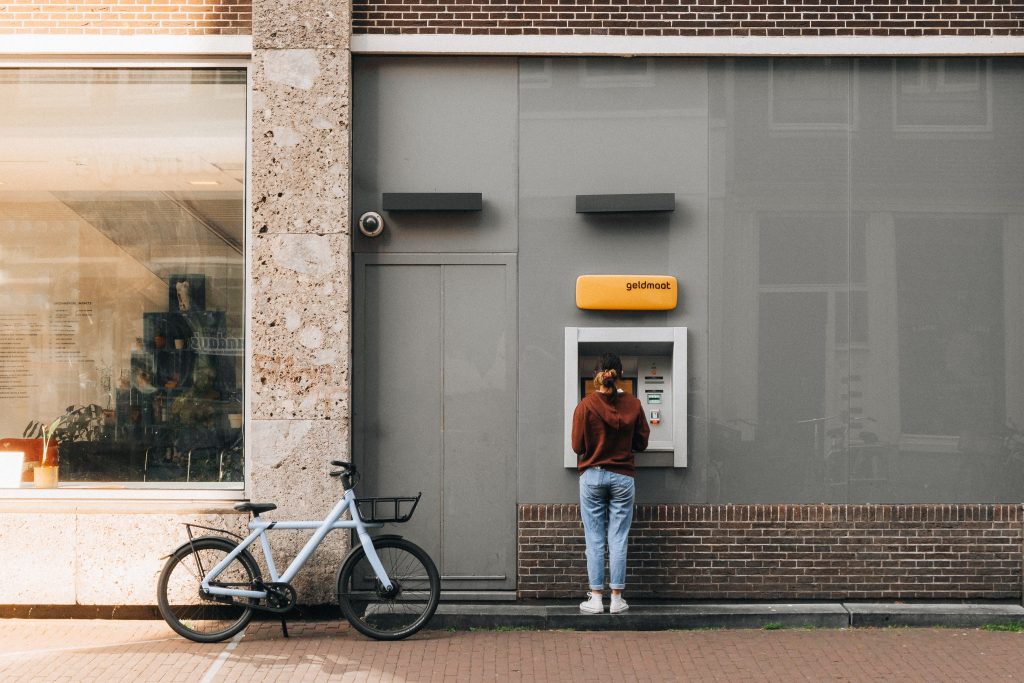 VanMoof S5
The VanMoof S5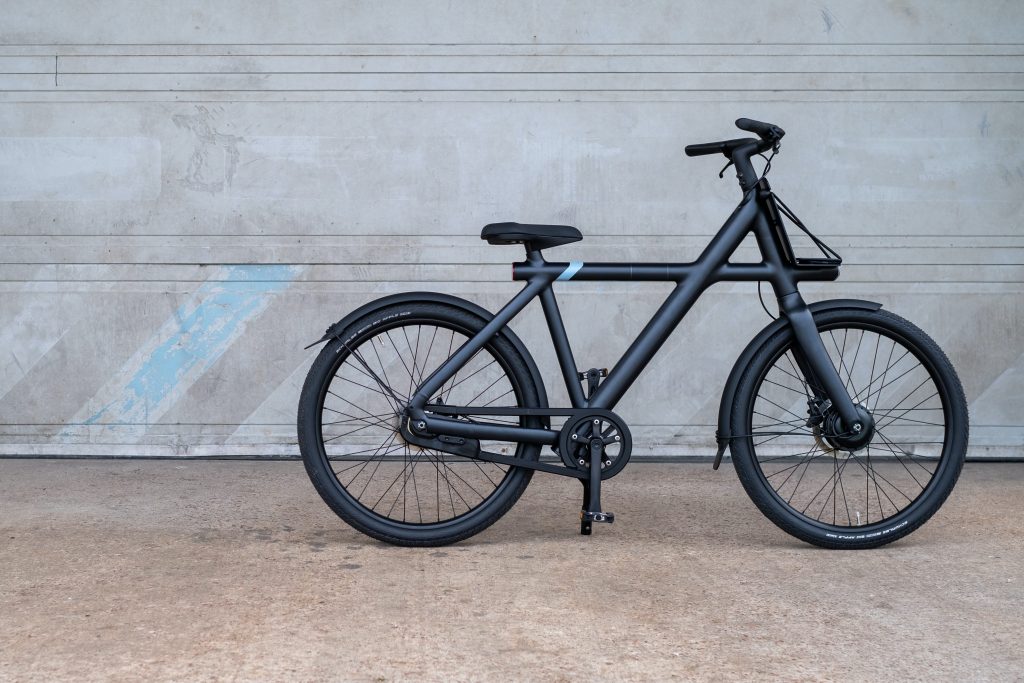 VanMoof A5
The VanMoof A5
Need ebike help and advice? Check out our guides…