Get around london on an ebike
London is an incredible city with so much to see and do; there are fantastic pubs, restaurants and bars, the best tourist activities from new sensational sights to historic buildings and tours.
Transport for London (TfL) is an amazing resource for your to explore the city and get around quickly but what if you want to see more of the place rather than spend your time between places underground?
We explore some of the best ways to get around London and ultimately explore why getting around London on an ebike is a fantastic options for tourists, commuters and pretty much everybody!
Cheapest way to commute into London
Well, you've got the most obvious cheap way to get around London, which is walking but the big smoke is vast and this may not be possible for every trip due to the distance and the time you have to do everything you want to do.
TfL travel cards don't cost the earth but if you're looking for something cheaper then hiring an ebike could well be a good way of getting around London for you – you can get some exercise at the same time too.
Costs for travel card vs ebike cost and running costs
A daily travel card will cost you £15.20 for zones 1, 2, 3 and 4 and a weekly travel card for the same zones will cost £47.90.
Therefore if you're in London for a short amount of time then the best way to travel around London for three days could be hiring an ebike.
If you're a London commuter then a yearly travel card will cost you £1,916 but purchasing a a decent quality folding ebike could cost you as little as £1,200 that you can use year after year with an average running, charging and maintenance cost of around £250 per year.
| | | |
| --- | --- | --- |
| Day anytime | Valid for Zones 1, 2, 3, 4 | £15.20 |
| Day off peak | Valid for Zones 1, 2, 3, 4, 5, 6 | £15.20 |
| 7 day | | £47.90 |
| Monthly | | £184.00 |
| Annual | | £1916.00 |
TfL travel card costs
View the TfL site here for full travel card pricing.
Cheapest way to get around London without the tube 
If you don't fancy walking your way around London then using a hire ebike is a cost effective and convenient solution that doesn't cost the earth.
An average ebike hire journey in London is around £2.50 – £3.50 meaning that if you only intend to use it 3 – 4 times in a day it's going to be cheaper to get around London on an ebike over a day TfL travel card at £15.20.
Ebikes are a great method of getting around London for tourists as you can get the see the sights of the city and learn more about where everything is, instead of being underground!
Best way to get around London as a tourist
London tourists have so much to see and do and getting the tube means that you don't get to see some of the best sites and views that you would being above ground of course! People often want to know how to get around London without the tube and you have some great choices.
The Thames Clipper boats, now called Uber Boats are an incredible way to get around London and see the sites. It's very well priced but only stops at certain main destinations around the city, so if you have a some specific spots to visit then an ebike could be a great option for you.
We're going to take you through a few of the ebike hire in London options that you have to get around London on and see the amazing sites whilst you're at it…
Lime ebikes London
Lime ebikes can be found all over London, you simply tap the ebike icon on the app to see the current rate of that Lime bike. Lime charge a fixed rate to unlock one of their ebikes and then a charge per minute to use it.
You can see the price on the app before you choose to hire it and the costs will vary from location and time. You simply set your payment up on the app same as you do for other apps like Uber.
Lime bikes usually cost £1 to unlock and then around 10p per minute to use, with an average journey costing £2.50. You can therefore make six average Lime journeys for less than a TfL day travel card which costs £15.20.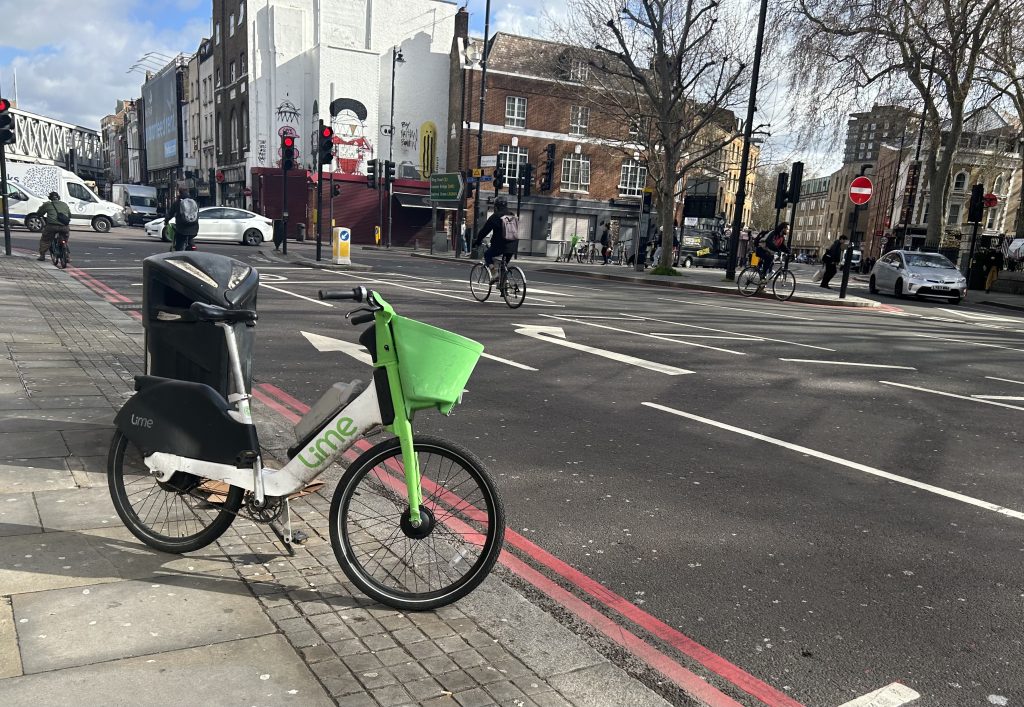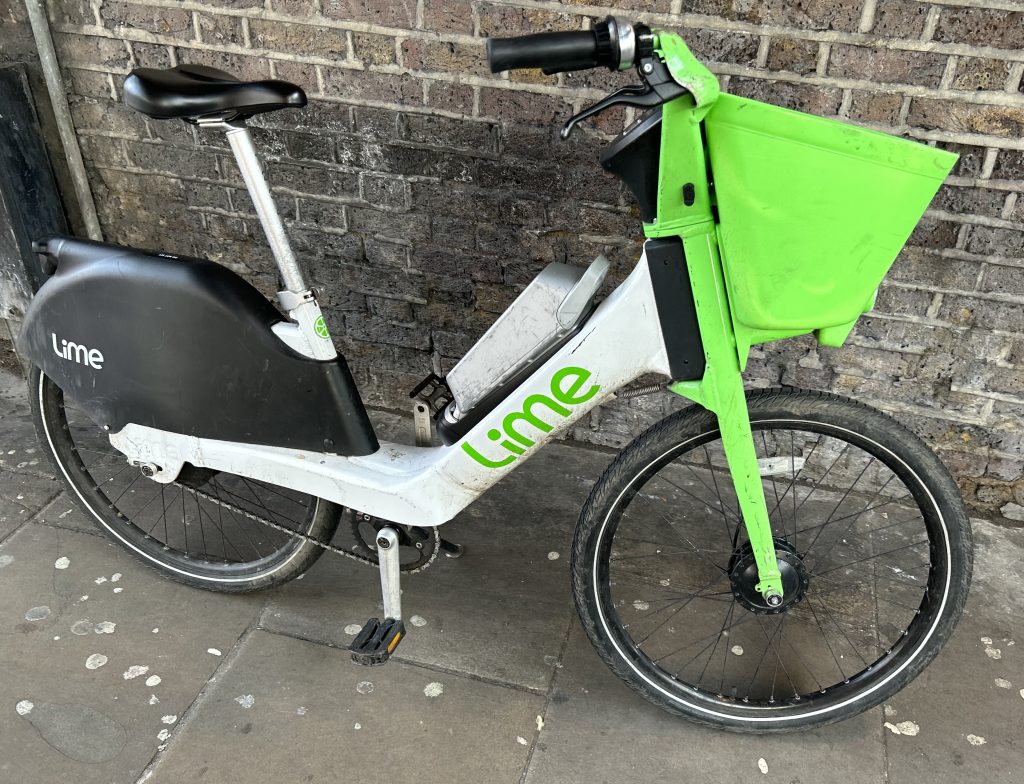 Tier ebikes London
Tier.app is a leading ebike hire service in London. It will cost you £1 to unlock the Tier ebike and then 20p per minute to use making Tier ebikes slightly more expensive than average Lime ebike costs.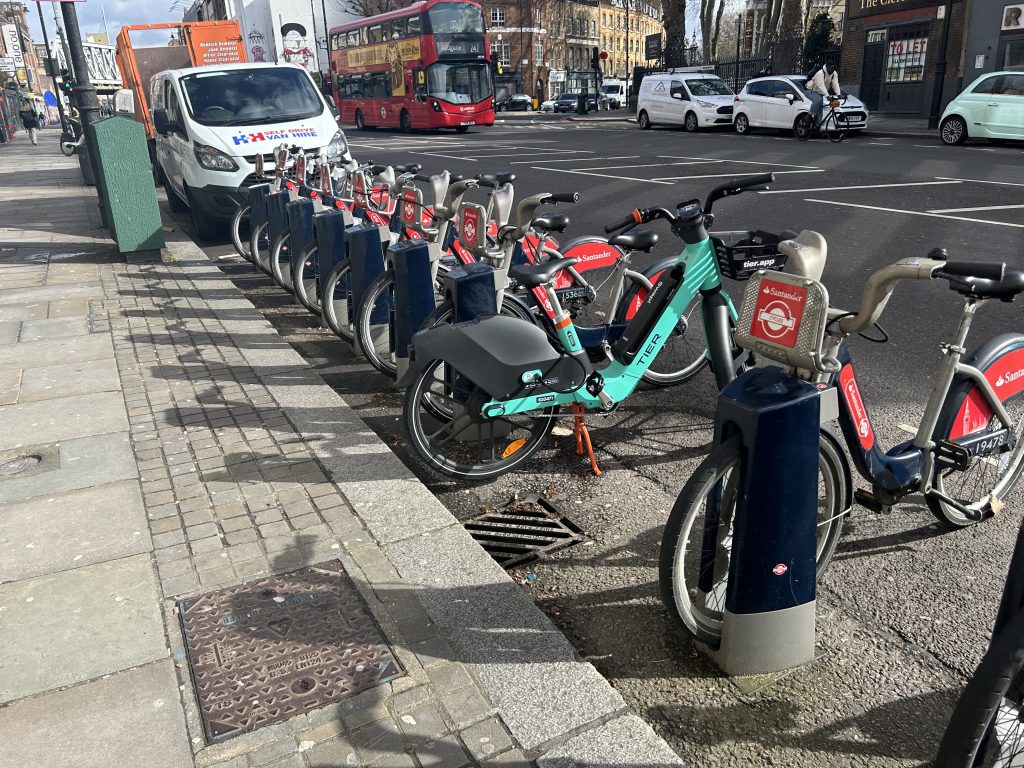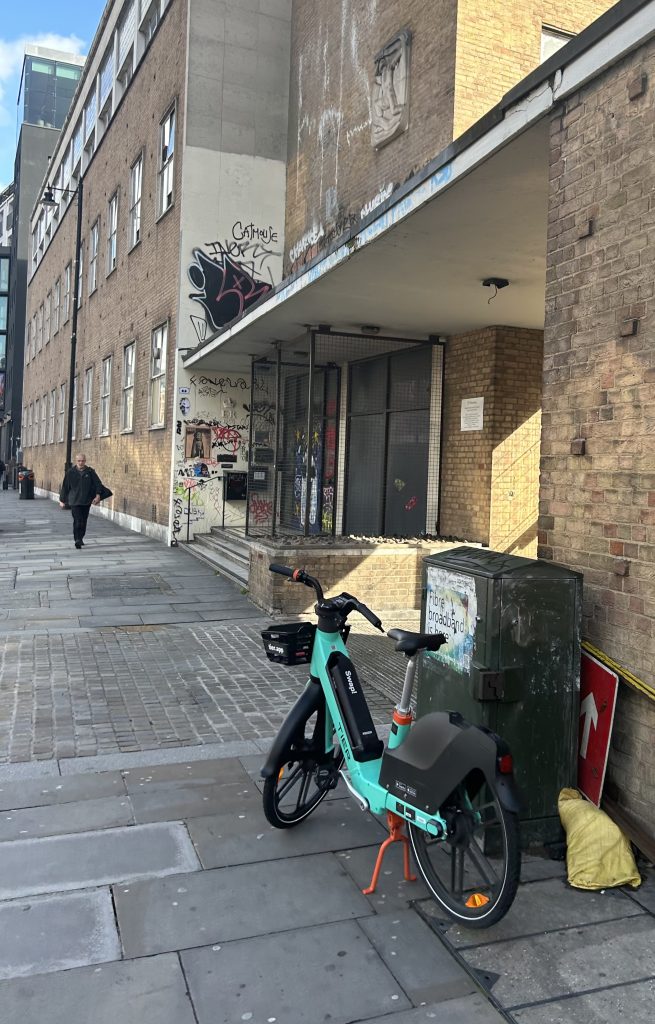 Santander ebikes (Boris bikes) London
Santander Cycles ebikes will only be able to be used by registered users (registration cost for Santander Cycles is £3) with a cost of £3.30 per 30 minutes of use.
Monthly and annual members of the Santander Cycle scheme will be able to hire the new ebikes for an extra cost of £1 per hour.
There are 800 docking stations for Santander Cycles across London and the new ebikes will be able to be docked across any of these original docking stations.
Find your nearest Santader ebike docking station here.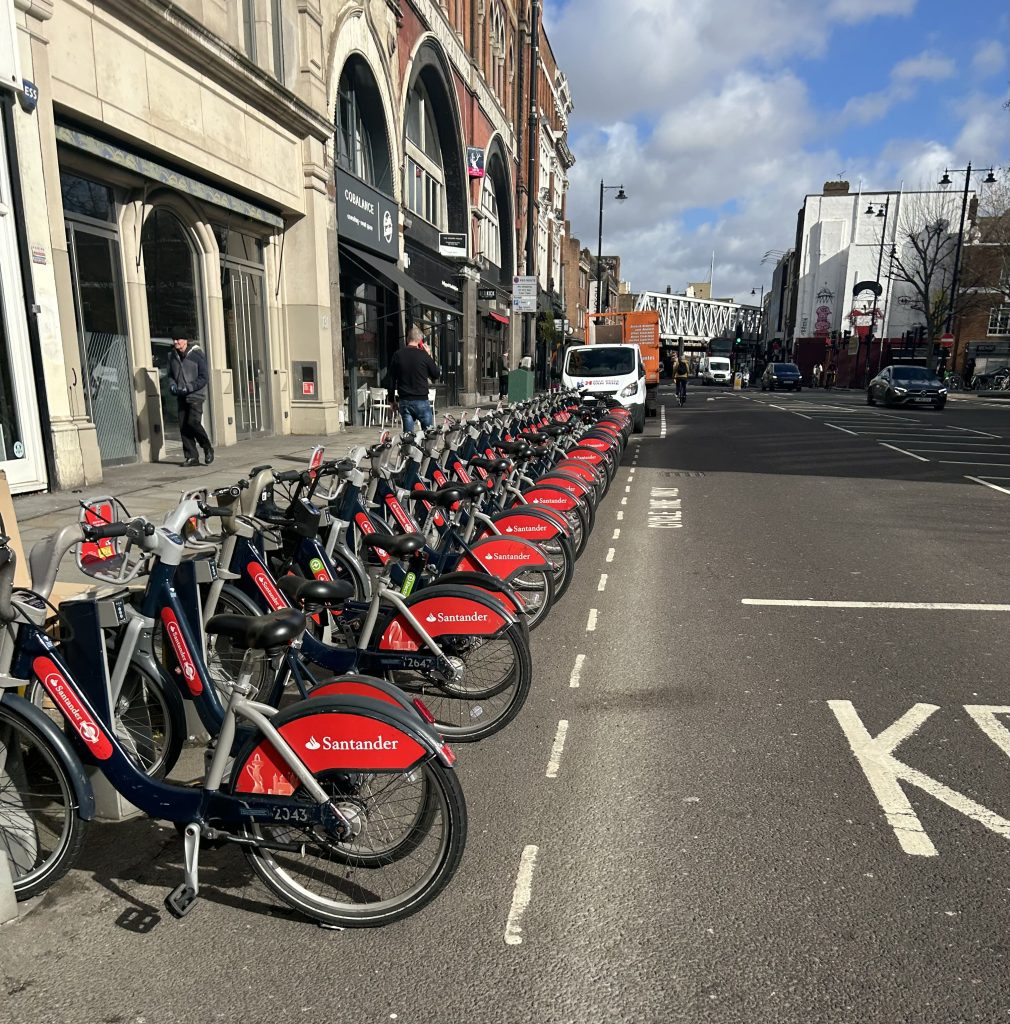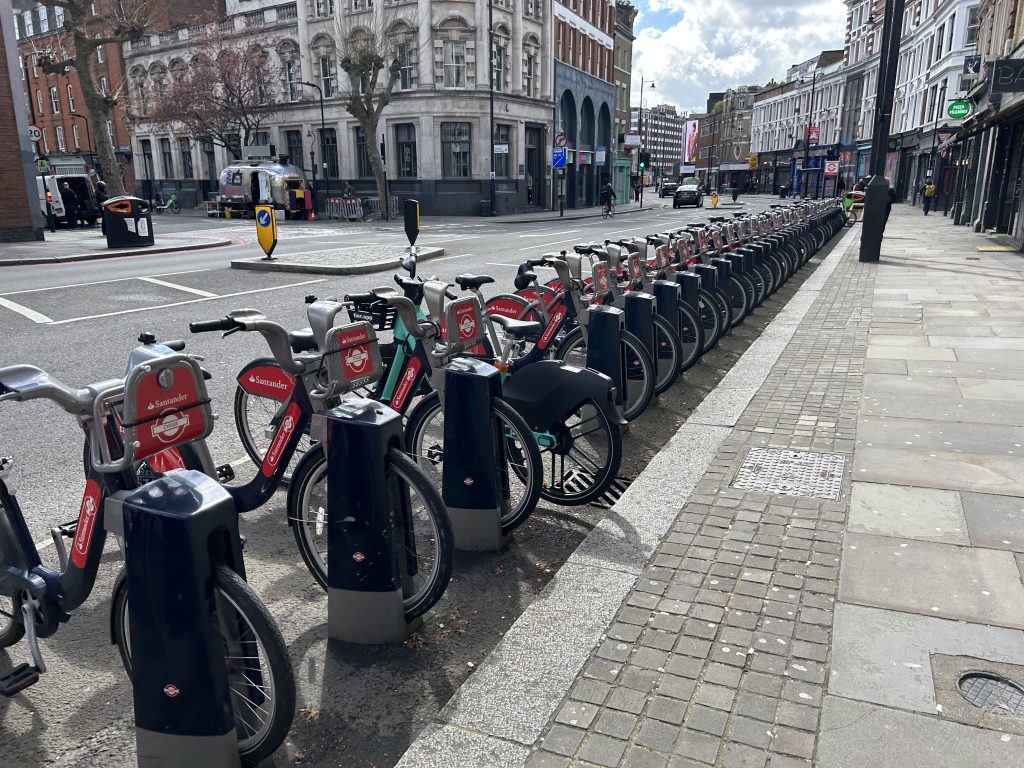 To summarise, hiring an ebike can be a fantastic choice for getting around London as a tourist, commuter or just a regular Londoner. It's cheap, convenient, healthy and a great way to learn the city and see all the amazing things the city has to offer. Give a London ebike a try today.
Check out all of our ebike guides…