Super Soco started up from a $15m crowdfunding campaign – they started life as an electric motorcycle manufacturer rather than shifting from traditional motorcycles.
They were created by the Super Soco Intelligent Technology Group founded in 2015 in Shanghai, China. 
In February 2020 they entered into a joint venture with Australian company Vmoto.
They are a leading electric motorcycle brand in the UK; with the Super Soco CPX being the most popular electric scooter in the UK in 2021 and their bikes making up a third all off electric bikes registered in the UK.
All Super Soco machines have an external charger and removable battery that can be charged on a standard UK three pin socket. The latest models have around a four hour charging time on the removable lithium-ion batteries.
They have a 31,000 square metre start of the art facility in Nanjing, China capable of manufacturing 35k electric motorcycles per year, selling from 2,000 stores across 73 countries.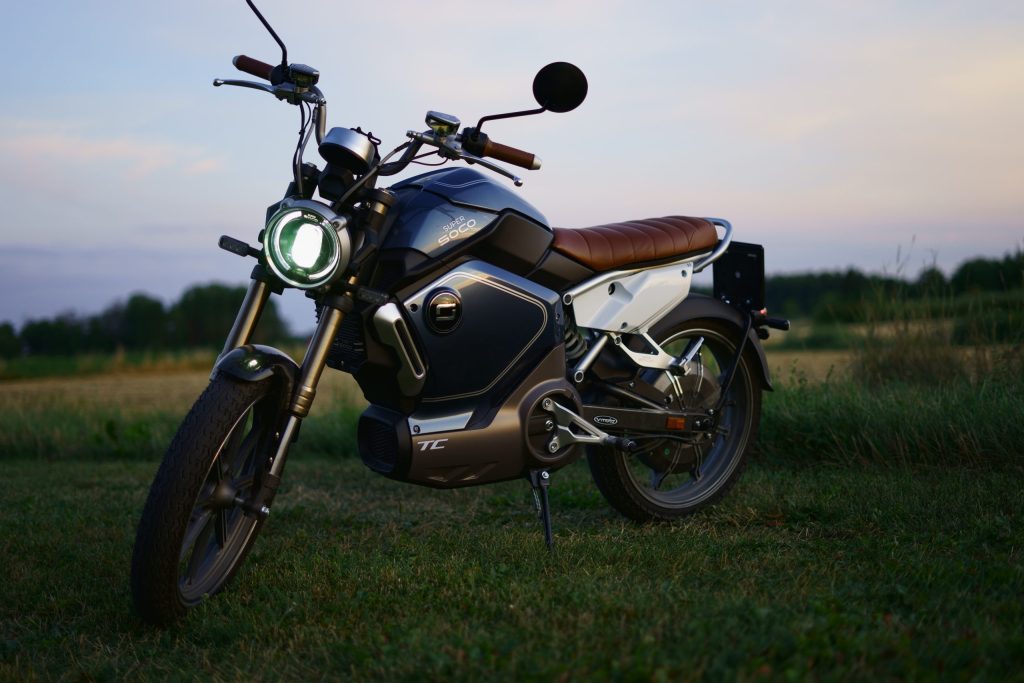 Super Soco models are:
TC MAX
TC Wanderer
TS Streethunter
CPX
CUX
TSX
Need ebike help and advice? Check out our guides…