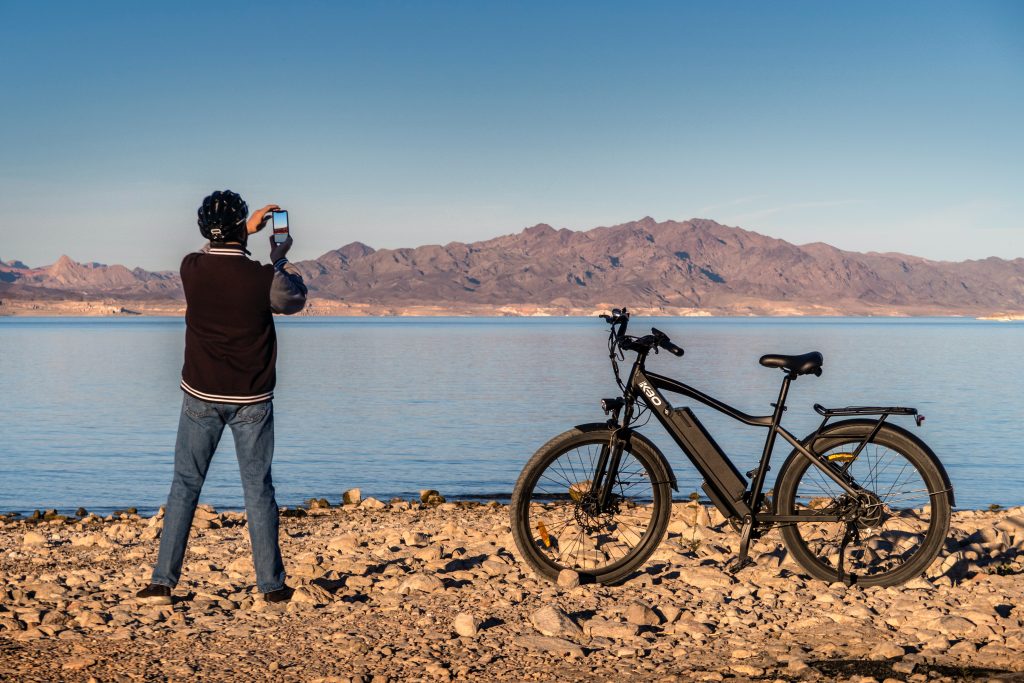 Don't know your Watt Hours from your Watts? Struggling with your throttle ebike or pedelec? Our ultimate guide will help you understand all of the elements that make an ebike… an ebike!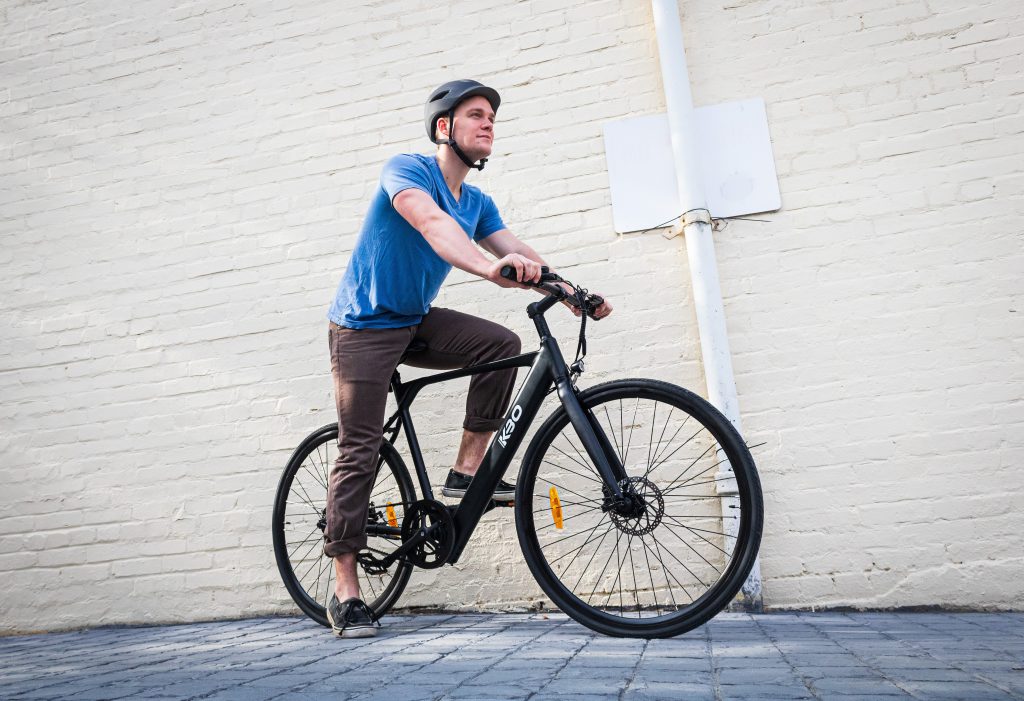 Don't get caught short on your ebike law knowledge when riding in the UK. Can you ride a 250w or 750w ebike on UK roads? Find out! I fought the law and the law won…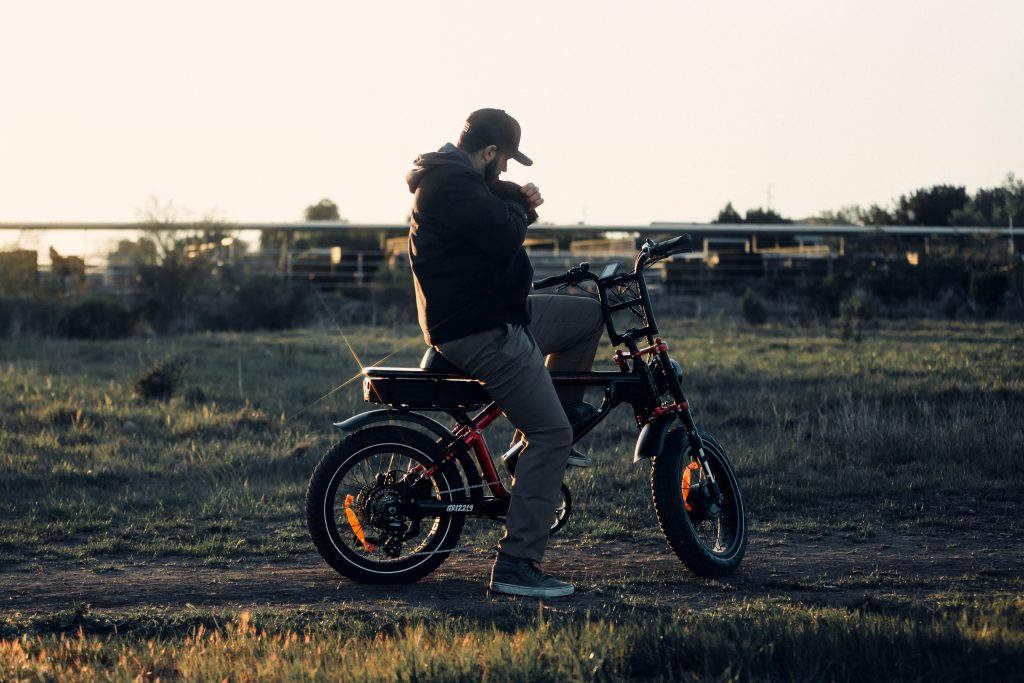 They're green, cheap to run, look cool, they're fast, easy, convenient… need we go on? We do? Ok, check out our benefits of ebikes guide today!
We'll summarise, ebikes are bicycles with motors powered by batteries – electric motorbikes are motorbikes powered by batteries instead of petrol. Need more?
Check out the ebike brands available to you…