NIU Technologies provide a comfortable and quiet ride while being a more environmentally friendly alternative to petrol and diesel mopeds.
These lightweight scooters are great for riding in cities and make for a great commuting vehicle.
As the world's leading electric two-wheeler company, NIU created a new market for smart electric two-wheeler vehicles.
NIU has developed a 4th generation NIU Energy™ lithium battery technology that has a longer battery life, longer range, and is lighter, safer, and more powerful.
They state that they believe urban life should be more than just sitting in traffic, breathing in pollution and noise, and following the same routine every day.
NIU is optimistic about the future of city life and wants to help you break free from urban congestion and inspire you to make the most of your city.
NIU Technologies was founded in 2014 by two former employees of Xiaomi and has quickly become one of the largest electric vehicle manufacturers in China.
What sets NIU apart from other cheaper e-scooter companies is its use of lithium-ion batteries, which are more expensive than the lead-acid batteries commonly used in China. Although batteries are now much more common that lead-acid as people don't want the weight and poor performance that they offer.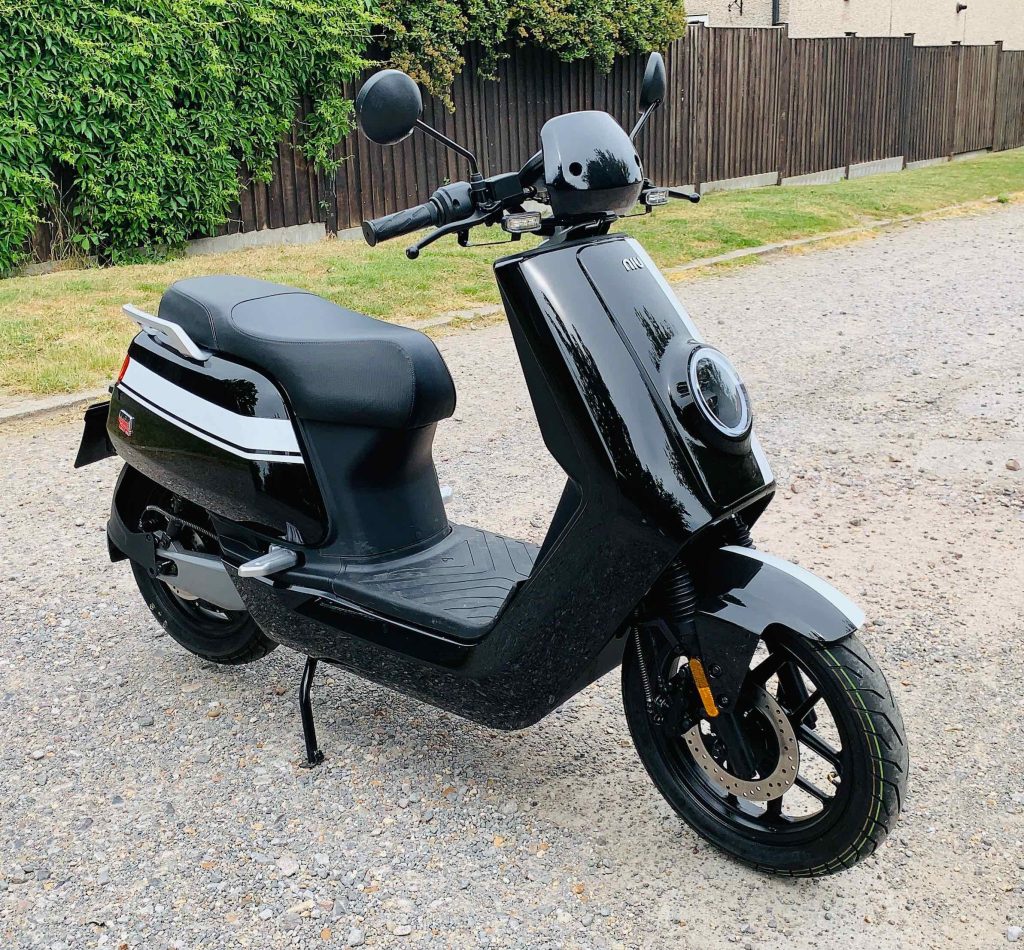 In 2019, NIU Technologies had nearly $300 million in revenue, and as of November 2020, 98% of its sales were in China.
NIU Technologies has made some big moves in the US market, with companies like Revel Transit launching in New York City with 1,000 NIU mopeds, and Lime starting a pilot program in Washington DC and Paris.
NIU has also expanded its product line to include electric bikes. NIU's vehicles include digital displays, Bluetooth connectivity, and mobile apps that allow users to track their rides, map their routes, and monitor battery life.
NIU has seen rapid and successful growth over recent years, stating over 200,000 vehicles sold by 2018, they now state that they have sold over 1,000,000 electric vehicles across 38 countries and have a market share of 60% in the European electric scooter market.
NIU Technologies is led by CEO and COO Yan Li, who has been with the company since December 2017.
In 2018, NIU Technologies was listed on the NASDAQ stock exchange under the ticker NIU.
The company has raised over US$125 million in funding from investors.
NIU electric scooters models
NQi Series
MQi Series
UQi Series
NIU have now even entered into the ebike market with their BQi Series: the BQi-CS and EUB-01 electric bicycles.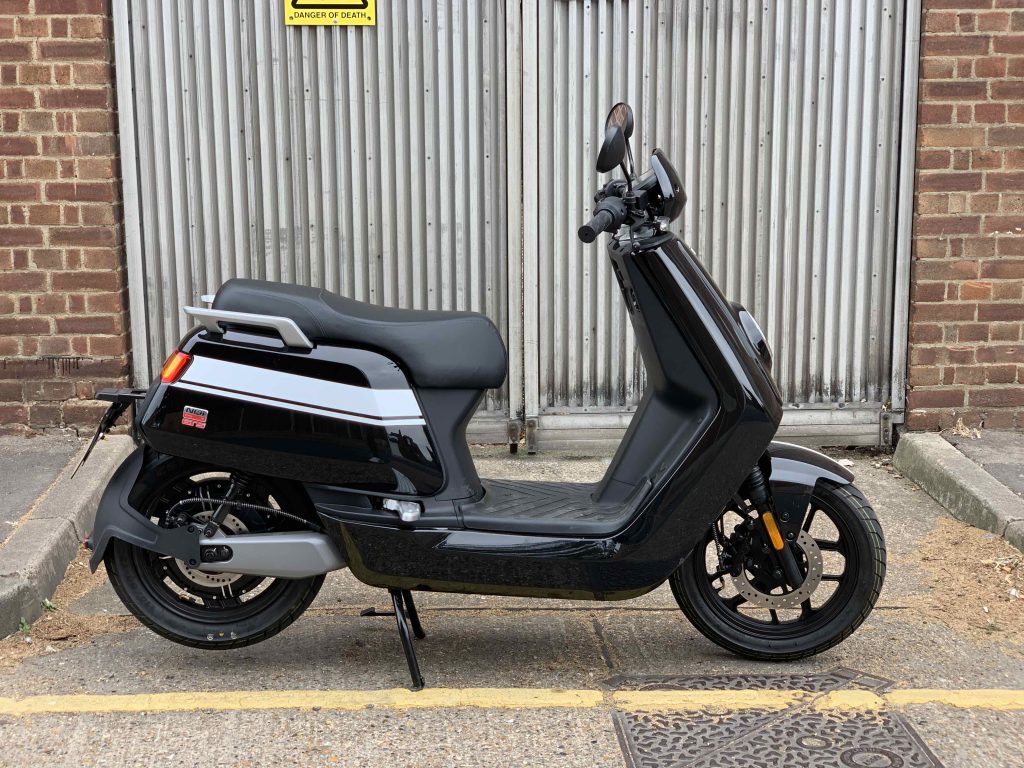 Need ebike help and advice? Check out our guides…