Cake electric bikes fighting poachers in South Africa
Supporting wildlife conservation with solar powered electric motorbikes from Cake
Poaching is a serious problem in South Africa with severe consequences for wildlife. Every year, hundreds of thousands of animals are slaughtered for their horns, tusks, and skins, leaving behind a devastating trail of destruction.
This illegal trade is worth billions of dollars, and it's fuelling organised crime and corruption across the continent.
It's also having a devastating impact on wildlife populations, with some species now teetering on the brink of extinction.
Poachers can't have their Cake or eat it
That's where Swedish electric motorbike manufacturers Cake came in working in partnership with the Southern African Wildlife College.
Cake's electric bush bike series has been developed closely in collaboration with the Southern African Wildlife College to create the perfect anti-poaching electric vehicle.
"We are proud to be partnering with Cake and Goal Zero to test these electric off-road bikes given the impact that this could have on countering poaching across Africa"

Theresa Sovry, CEO, Southern African Wildlife College
Cake's bikes are fast, quiet, and can go for hours without needing to be recharged. They are at the cutting edge of performance and design as well as stealthy and perfect for tackling this issue.
Previously poachers would hear Rangers from miles away on petrol or diesel machines, which are costly, inconvenient and need frequent and unsustainable fuel deliveries to power the vehicles.
Cake have developed three different anti-poaching (hence AP) versions of their Kalk and Ösa models…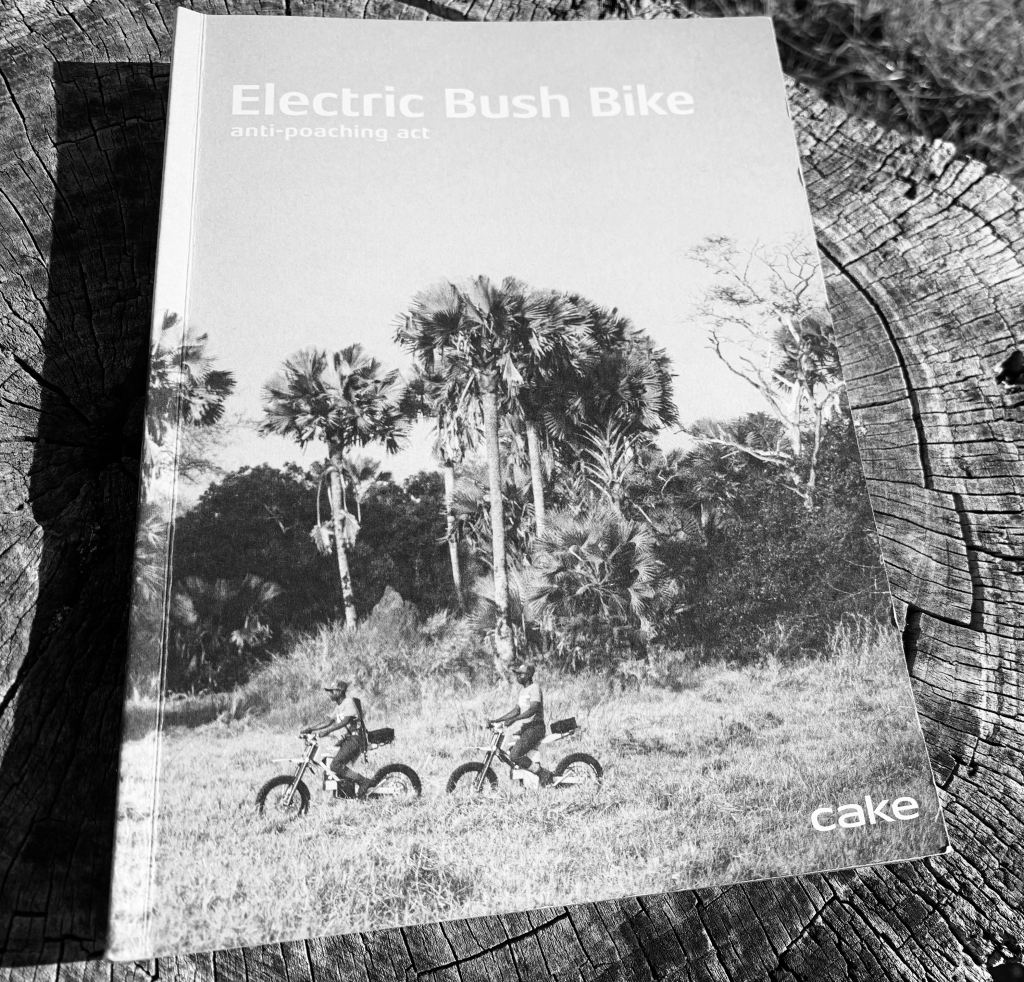 Kalk AP
The Kalk AP was Cake's initial anti-poaching electric bike. This lightweight, silent, premium off-roader is nimble and quick – a perfect formula for tracking poachers.
The Kalk AP is majorly light at just 63kg but carry a total load of 180kg, it has a top speed of 90 km/h / 56mph with a range of three hours with it's 11 kW motor.
The battery is 2.6kWh, 51.8 Volt and 50Ah with 80% charge available after two hours and 100% charge from just three hours.
A high seat height for taller riders of 910mm and ground clearance of 300mm.
3% of every Kalk AP purchase goes directly to the Southern African Wildlife College to improve its anti-poaching efforts.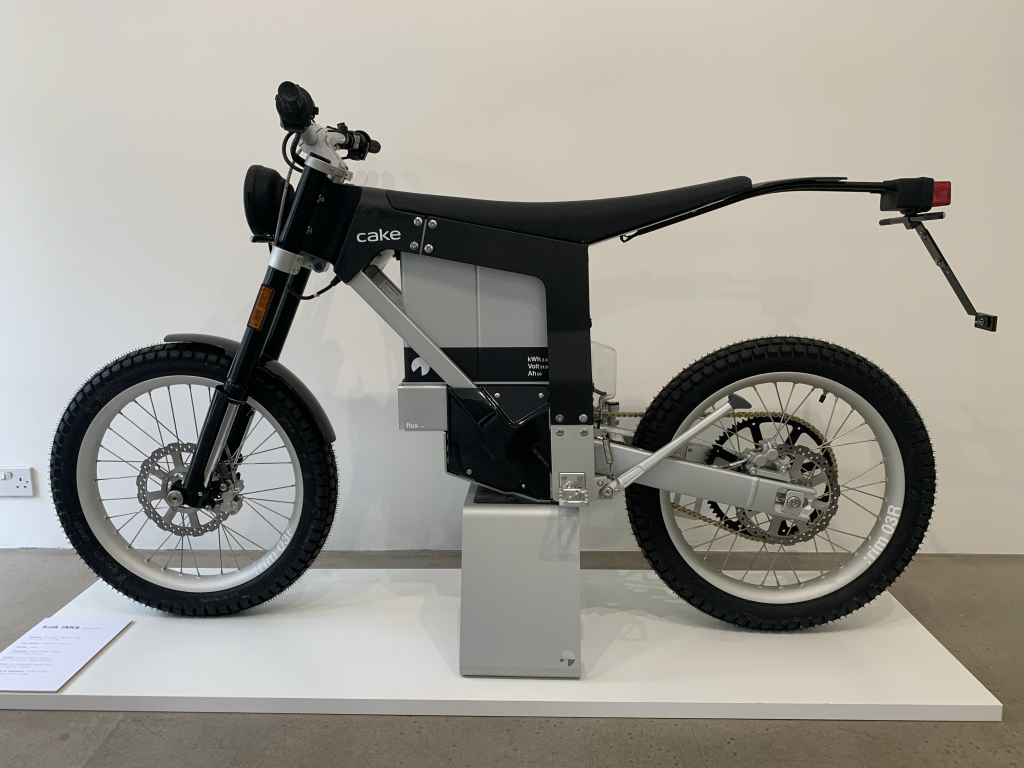 Ösa AP
The Ösa AP is a towing truck and workbench on two wheels, built to carry heavy loads. Despite its load carrying expertise the Ösa AP is still hugely agile, efficient and useful with integrated outlets in its battery to power other electronic devices including tools.
The Ösa AP design includes an extended bar at the back of the bike, which allows a variety of systems to be 'clamped' onto the back of the bike, including bags, baskets, tools, refrigerators and much more. All of these can then be powered by the bikes battery!
It comes with two choices in power, the Ösa Flex AP is like a 50cc moped and the Ösa+ AP is similar to a 125cc for added nippiness.
Again, Cake donates 3% of Ösa AP sales to the Southern African Wildlife College.
Ösa+ AP
At 72kg it's super light, but can carry 230kg in total, including the bike; the Ösa+ AP has a top speed of 90km/h / 56mph and a range of 84km with mixed riding. The Ösa AP has a 10kW motor, 2.5 kWh, 50Ah battery with 100% charging times only taking three hours!
Ösa Flex AP
This moped version is slightly lighter at 70kg but can still carry the same total weight as the + at 230kg. The top speed is less at 45km/h / 28mph but has a higher range of 92km. The battery for the Flex is the same as the + with 2.5kWh, 50Ah and 50.4 Volts, with the same charging time of three hours.
The AP versions of both of these machines have been adapted with a Ranger's difficult job at the forefront of the upgrades.
Support the cause without buying a Cake
If the Cake Ösa AP or Kalk AP is a little out of our budget range then you can still support the cause with Cake's range of AP apparel, once again, a portion of profits is donated to the cause, you guessed it, 3% goes to the SAWC. The range includes sweatshirts, tees, beanies, caps, patches, badges and pins.
"The petrol bikes we've used previously have all been loud, heavy and expensive to keep running in these areas. The Cake bikes are quiet, which makes it easier for us to approach poachers undetected. We hope this collaboration will result in more effective anti-poaching in our region and we are really excited to start using the bikes in the wild"

Mfana Xaba, Anti-poaching team leader
Stealth is key
With Cake's silent electric powered bikes they can now sneak up close to the poachers without giving themselves away.
Cake developed other features in their anti poaching range to help, including additional communication kit to help teams work effectively with one another to catch the poachers.
The software was also adapted to allow the user of the AP bike the ability to switch between modes for speed or range. This way the rider can change the electric bike's priority depending on which stage they are in… Range for tracking the poachers and then speed for chasing the patchers once they've been located.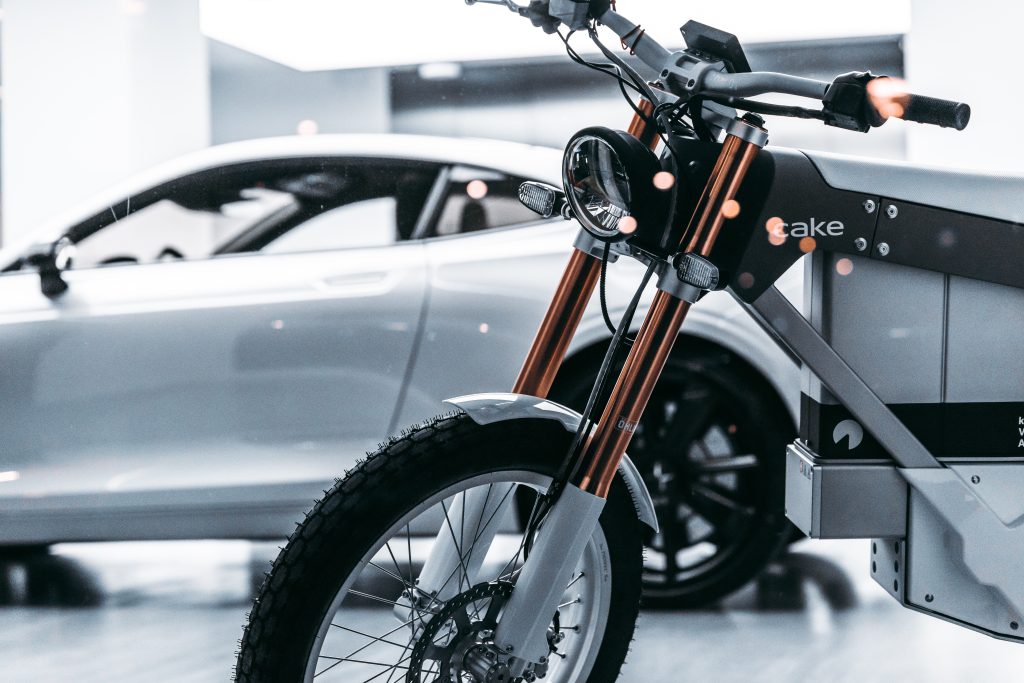 Mobile solar charging
They also included solar charging which can be extremely efficient in the hot, sunny climate of remote parts of South Africa.
The bikes are also equipped with GPS tracking devices so that the patrols can be easily found if they get into trouble.
So far, Cake's electric motorbikes have been a big success. They have helped to apprehend dozens of poachers and protected countless animals live. The added benefit is that there are no carbon emissions whilst in use and the running costs are low with the mobile solar powered charging units.
They have also deterred many poachers from even attempting to kill animals and are helping to protect Africa's wildlife for future generations.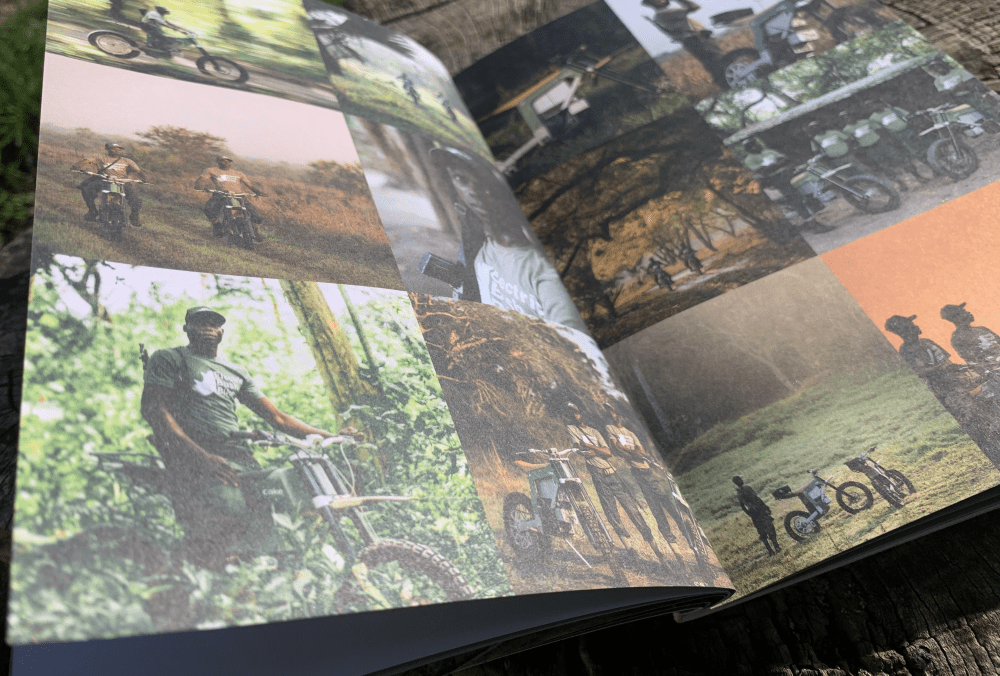 Phase one complete
Phase one of Cake's anti poaching project has now closed after it's implementation back in September 2021 with a donation of ten bikes.
A summary of the success of Cake's anti poaching initiative for phase one can be found on Cake's website and the success is admirable:
"First animals have been protected from poaching thanks to silence.
In the areas where the Southern African Wildlife College has chosen to use the first bikes, the clear advantage of silent bikes has been confirmed.
The bikes have proven very successful during conservation, especially during night shifts, and have to date protected different species of antelopes, especially suni, but also on red and blue duiker."
Cake Founder and CEO Stefan Ytterborn stated:
"Offering multiple solutions to general challenges in transportation, our lightweight and silent electric motorcycles have proven to be a winner in areas with sensitive environments and uncertain supply of traditional fuel. Supporting anti-poaching is an amazing example of where our bikes are making a real difference to urgent challenges in our society."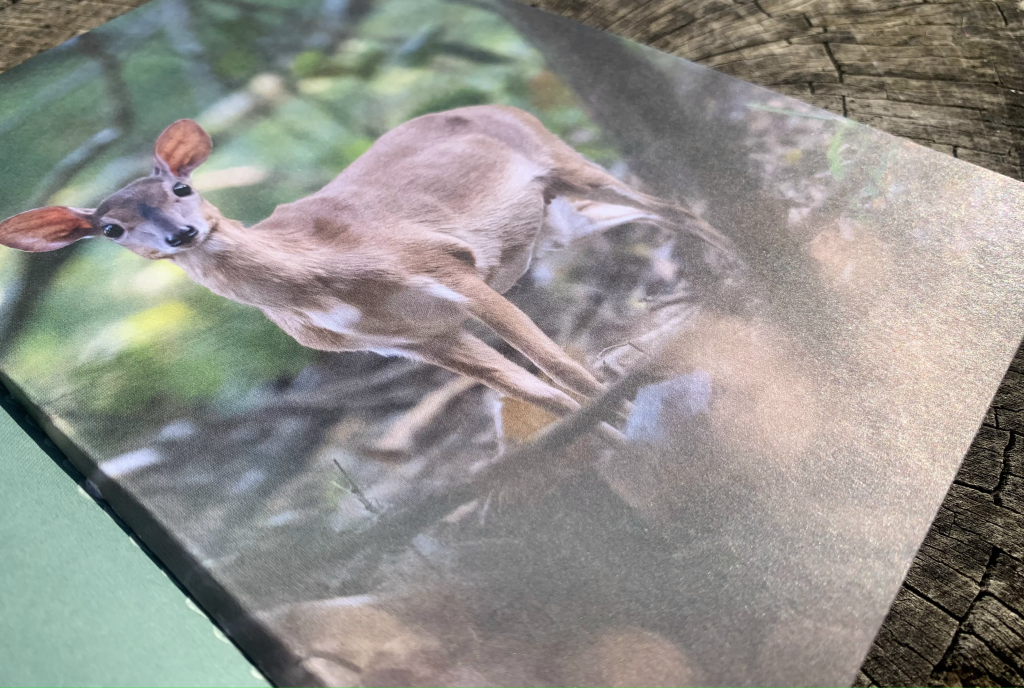 Update June 2023
CAKE and Treesistance have joined forces to expand the Electric Bush Bike Anti-Poaching Initiative, protecting the Amazon rainforest from illegal deforestation.
This partnership extends the renowned anti-poaching project, originally focused on safeguarding endangered species in Africa, to include the preservation of trees and nature in the Amazon rainforest.
Illegal deforestation poses a significant environmental threat in the Amazon. The Electric Bush Bike Anti-Poaching Initiative tackles this issue head-on by utilising specially designed electric off-road motorcycles. These vehicles enable quiet patrolling of the vast and remote areas of the rainforest, where traditional combustion engines are ineffective due to their loud noise.
The Amazon rainforest is a crucial ecosystem, housing around 10% of known species and storing billions of tons of carbon. Protecting it is vital for global biodiversity, climate change mitigation, and the wellbeing of local communities.
To strengthen their dedication to sustainability and technology, CAKE has initiated the Kalk AP project, constantly evolving to serve wildlife conservation efforts and combat illegal activities.
Expanding the anti-poaching initiative to include tree protection creates opportunities to work with local communities, providing better tools to prevent deforestation. Transitioning to accessible and quieter electric bikes is essential, as traditional gas motorcycles alert logging poachers and require high maintenance.
Treesistance is a movement centred on primary forest protection in the Amazon, led by the Sinchi Foundation. Their Indigenous-led approach focuses on preventing forest crime and aims to protect over 1500km2 of primary rainforest through their Indigenous Forest Guardians program.
Well done Cake – sterling job!
Check out all of our ebike guides…