Ebike and electric bike news and features
Learn about developments in the world of electric two wheelers
Discover our latest news and features about developments in the world of ebikes and electric motorcycles.
Find out about new ebike releases, which motorbike manufacturers have launched a new electric motorcycle, changes in UK law that relate to two-wheeled electric vehicles and much more.
We'll look at laws and regulations that are changing and how they may effect ebikes and electric motorbikes, such as the expansion of the ULEZ in London, new electric bikes for hire and some fun articles all centred around the amazing world of electric two wheeled machines.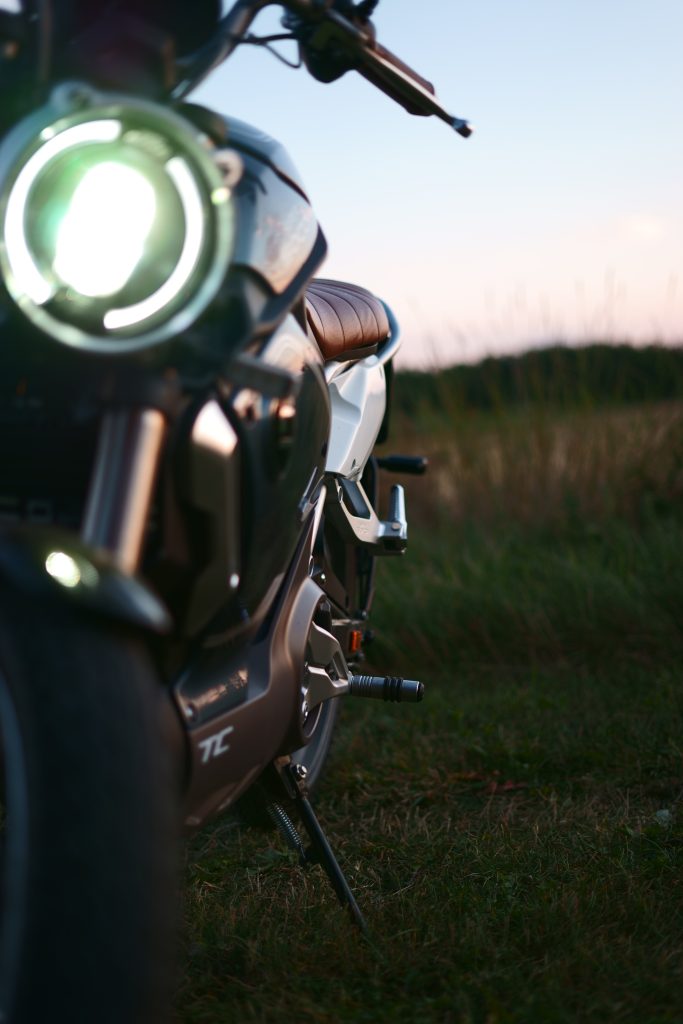 Latest ebike news
Our ebike features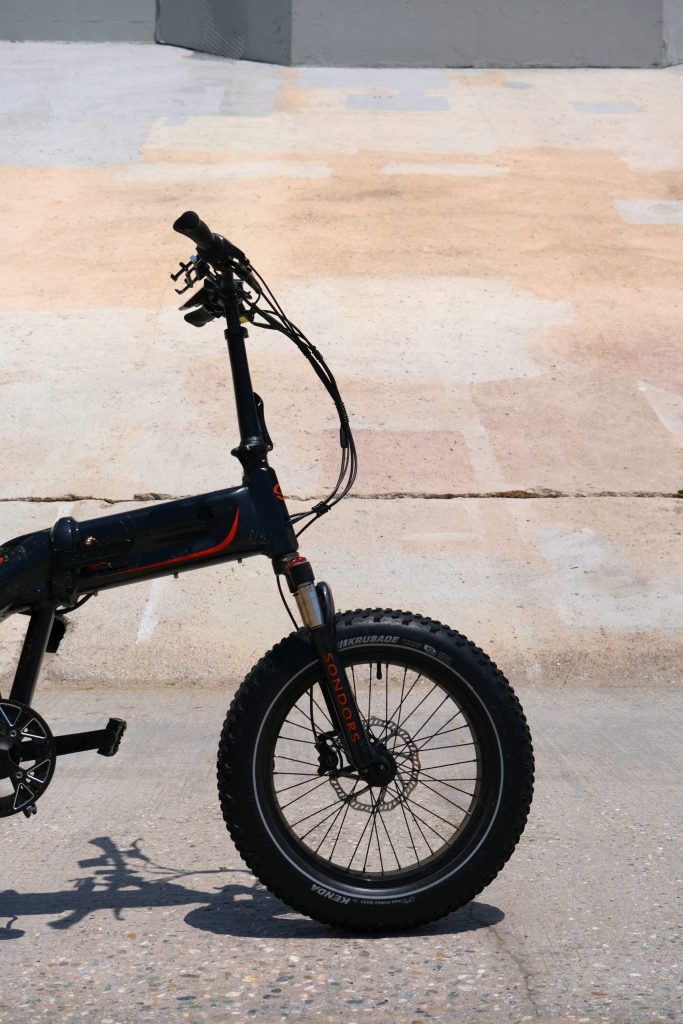 Many argue that ebikes aren't as good for the environment as the industry claims. We explore lithium mining and ebike impacts…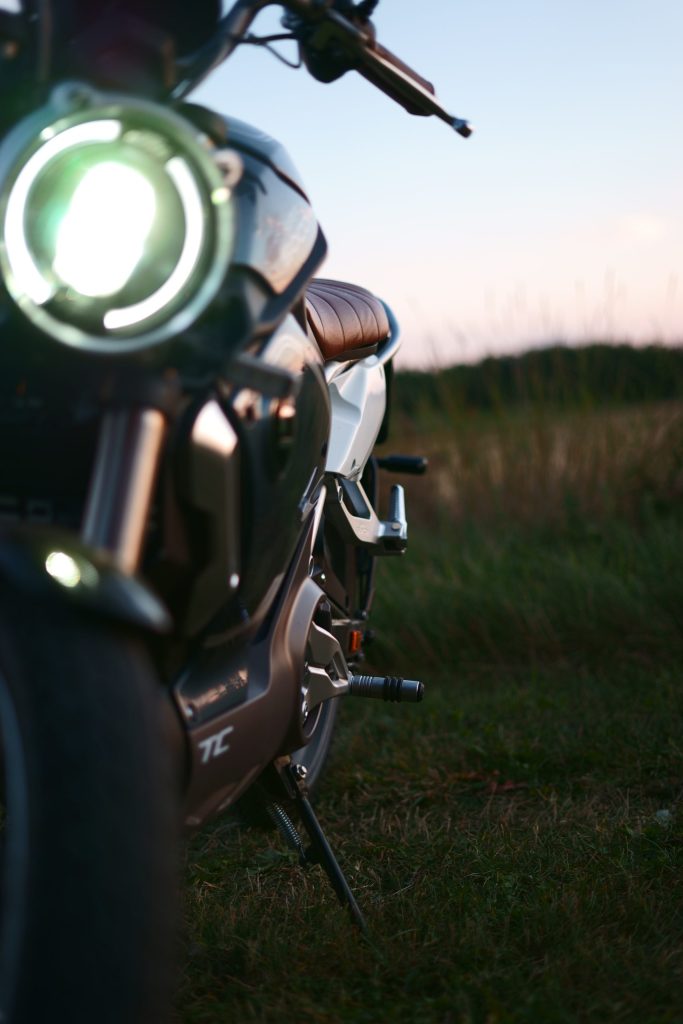 There are some pretty major changes coming for petrol motorbikes in 2030 and 2035 with sales of petrol machines being restricted…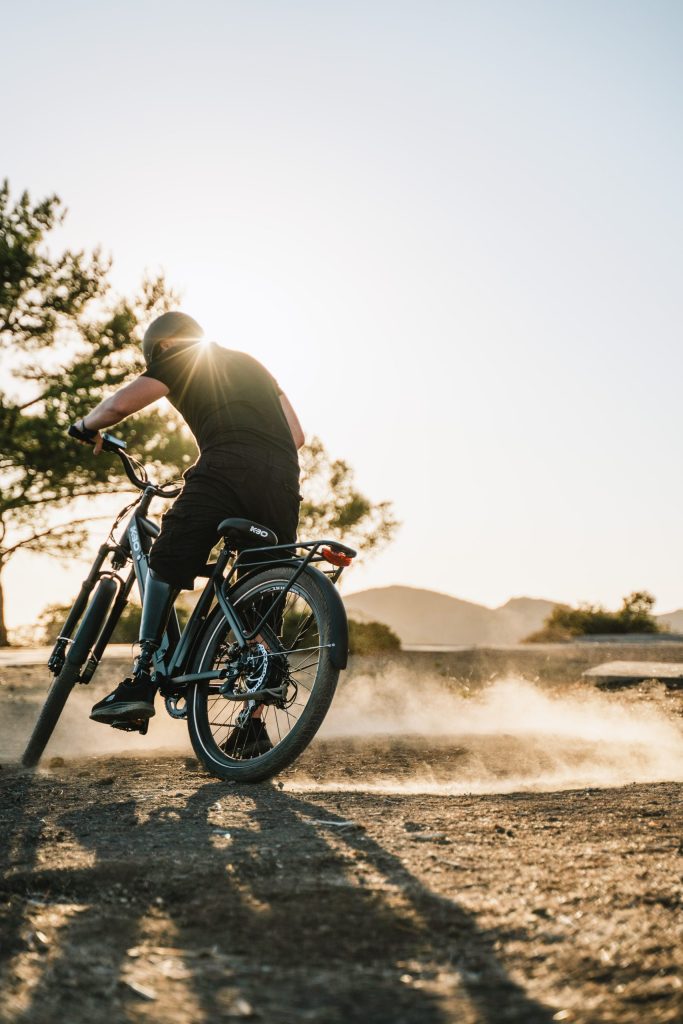 London's Ultra Low Emission Zone is set to expand to all London boroughs in 2023, meaning a £12.50 charge for 'dirty' vehicles