Will petrol motorcycles be banned by 2030 in the UK?
A new consultation from the UK government is proposing a ban on all sales of new petrol motorcycles under 125cc by 2030. Then a ban on the remaining more powerful 125cc and above bikes will come into play in 2035.
The 'L-category vehicles: ending sales of new non-zero emission models' is a UK government consultation that announces a ban on sales of 'non zero emission' motorcycles from 2035.
They are proposing banning sales of new petrol-powered mopeds and 125cc machines by 2030, with all 125cc+ motorcycles following by 2035. It could apparently arrive sooner "if a faster transition seems feasible".
The consultation covers all L-category vehicles, from L1 to L7, you can see what these all mean on the UK government site here: but it basically covers motorcycles, scooters, moped and quads.
Part of the 'greenprint'
The UK government states: "The plan set out the UK's world-leading 'greenprint' to create cleaner air, healthier communities and tens of thousands of new green jobs across the UK.
The progress one year on today shows almost 7,500 extra electric vehicle chargepoints have been installed, supporting the 900,000 green vehicles that are on UK roads, and over 130 new walking and cycling schemes have been funded."
'It is important that motorcycles do not remain fossil fuelled as the rest of the transport fleet cleans up', states Trudy Harrison MP, who is the Minister of State for Transport in the UK.
"Zero emission L-category vehicles don't just offer us a vital reduction in CO 2 emissions; they open up a future where our roads are less congested, and air and noise pollution are reduced across our local communities.
I stress that this consultation is not about imposing restrictions; it is about addressing the climate change challenge and creating energy independence, providing certainty to industry and consumers, and ensuring the creation of a zero emission L-category industry fit for the 21st Century and beyond."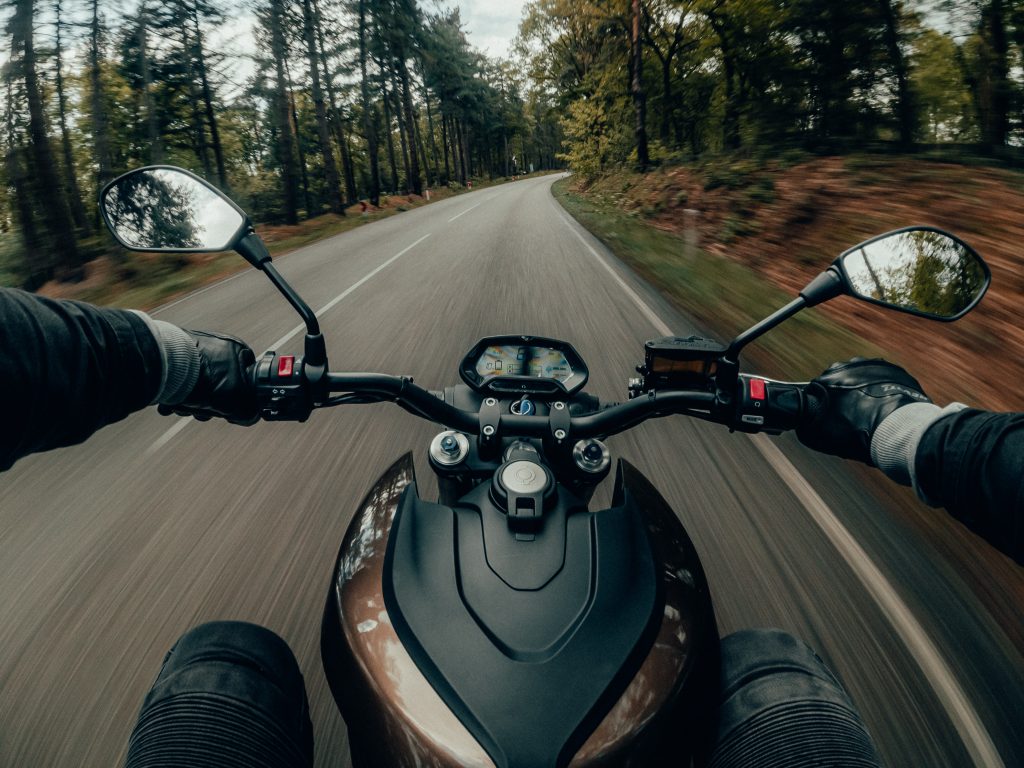 As you would expect, the motorcycle industry isn't particularly happy about this development:
The British Motorcycle Federation (BMF) had this to say on the matter: "The BMF will oppose any proposals to ban the use of motorcycles powered by internal combustion engines while such vehicles are still capable of being run."
The Motorcycle Action Group (MAG) states: "MAG totally opposes the proposed ban on the sale of internal combustion-engine vehicles, whether it be from 2035, the originally mooted 2040, or any other date. MAG likewise opposes any policy that leads to increased fuel costs or the reduced availability of fuels for internal combustion-engine vehicles."
A similar sentiment is echoed by the National Motorcycle Council: "The Government's ambitions in this area are clearly running ahead of what may be reasonable to deliver. Successful transition in any field requires those affected to be content with changes proposed."
There are of course opposing views on this consultation from the green community and industry…
Helena Bennett, head of climate policy at Green Alliance, said: "The Transport Decarbonisation Plan laid ambitious foundations for the sector to begin its transition to net zero after 30 years in which emissions have stayed largely unchanged."
"It's promising to see delivery of some of the plan's goals begin including announcements on a zero emission vehicle mandate and phase out of polluting HGVs, but there is more to be done to keep the sector on track with climate targets, and it's more important than ever, given the cost of living crisis, that boosts to public transport and walk and cycling infrastructure are prioritised."
Make local trips easier without everyone having to drive
Chris Boardman the National Active Travel Commissioner said: "If we want to enable millions more people to walk, wheel and cycle for everyday journeys, we need to make the environment feel safe and attractive. Funding and supporting local authorities to achieve that is what Active Travel England will focus on – making local trips easier for everyone to make without having to drive.
I'm looking forward to working with councils and other partners to turn this national vision into a reality. Together we can build a pleasant and sustainable future."
This is a debate that we're going to see going on for the next few years, but one thing is clear, electric bikes and battery-powered ebikes are here to stay and if the UK government has anything to do with it, their growth over the next few years is going to be dramatic!
We definitely haven't heard the end of this…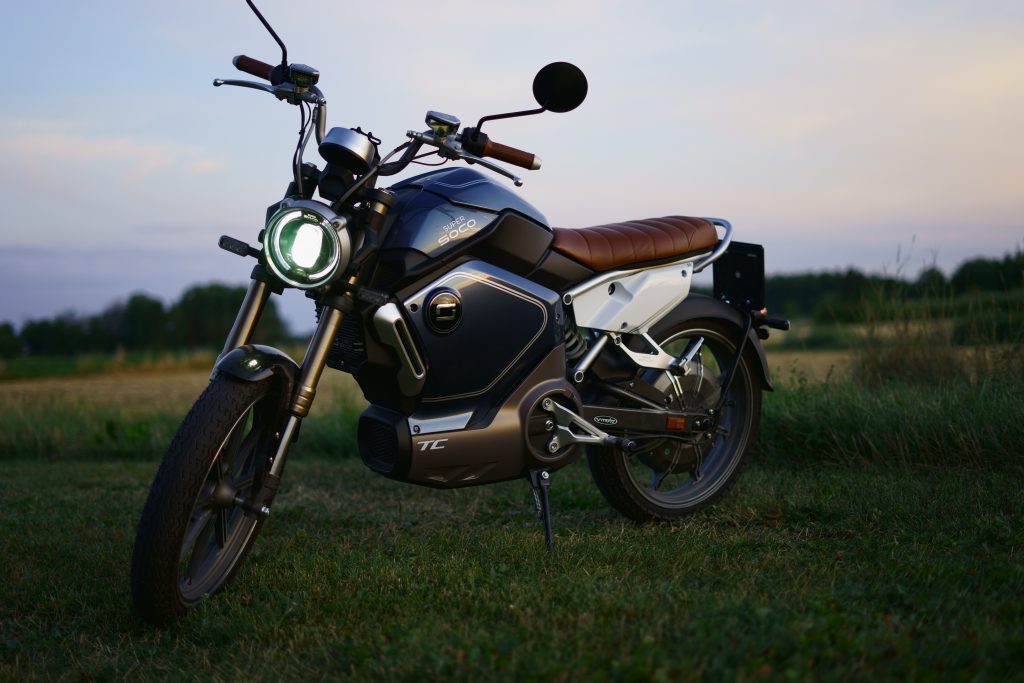 Check out all of our ebike guides…